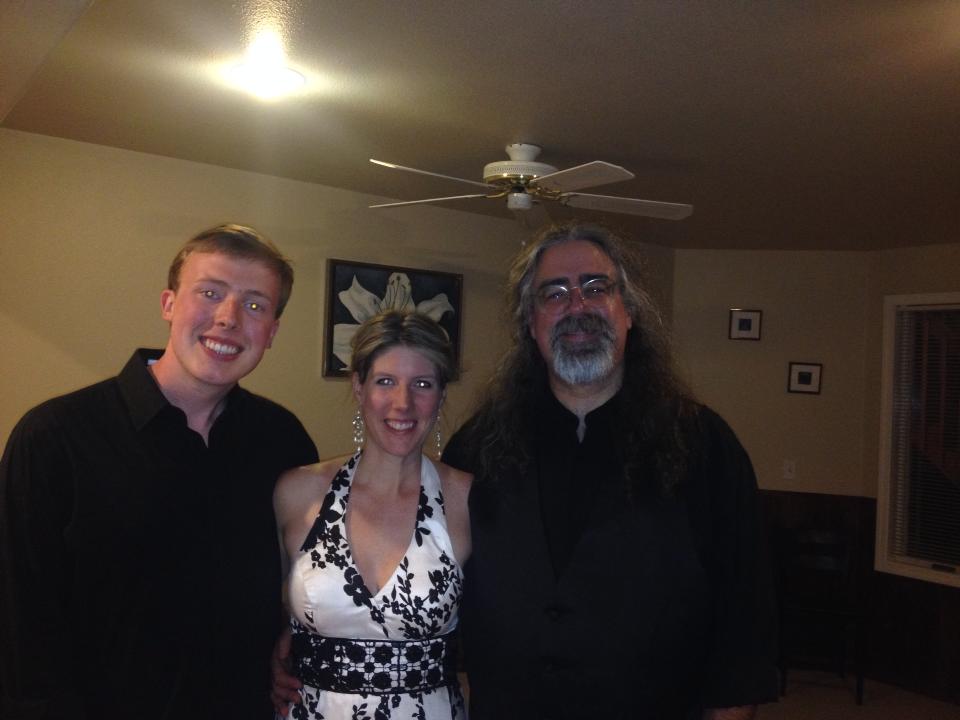 Frank and I go wayyyy back. He was my Composition and Form & Analyses teacher in my undergraduate at Butler University. He was a mainstay when I was putting together the Green Dot Journey Composer Competition in 2014 and also one of the judges for the competition. Now he is a part of my newest project and has written a beautiful piece representing Glacier National Park. When he heard about the project he asked right away to be given permission for this particular park as Montana is his home state, incredibly gorgeous state that it is. I can't wait to visit!!
To describe Frank, other than the wonderful, personable, friendly, and helpful soul that I know personally, I've included a quote from his website… "An eclectic composer who writes with a postmodern mischievousness: his pieces can be comedic/ironic, simple/complex, or humble/reverent. Recent music has taken a turn towards the sweeter side, exploring a consonant adiatonicism. "
I look forward to recording and sharing his beautiful piece with you. Sheet music is already available and the recording, if all goes as planned, will be finished in January of 2021 and then the video filmed in Glacier National Park a short time after that…so excited!!